blog, python
I recently had an issue with a long running web process that I needed to substantially speed up due to timeouts. The delay arose because the system needed to fetch data from a number of URLs. The total number of URLs varied from user to user, and the response time for each URL was quite long (circa 1.5 seconds).
Problems arose with 10-15 URL requests taking over 20 seconds, and my server HTTP connection was timing out. Rather than extending my timeout time, I have turned to Python's threading library. It's easy to learn, quick to implement, and solved my problem very quickly. The system was implemented in Pythons web micro-framework Flask.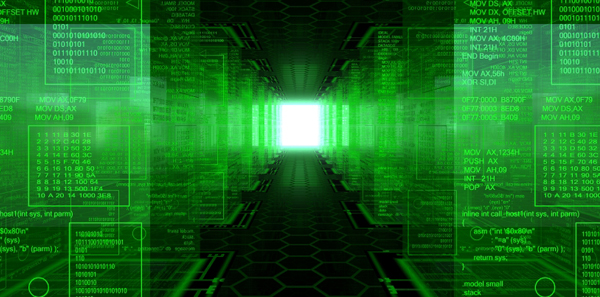 Using Threads for a low number of tasks
Threading in Python is simple. It allows you to manage concurrent threads doing work at the same time. The library is called "threading", you create "Thread" objects, and they run target functions for you. You can start potentially hundreds of threads that will operate in parallel. The first solution was inspired by a number of StackOverflow posts, and involves launching an individual thread for each URL request. This turned out to not be the ideal solution, but provides a good learning ground.